Scott Eisenbarth
10/05/2020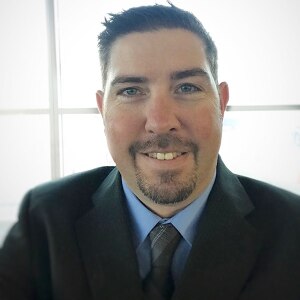 MassMutual Northern California, a general agency of Massachusetts Mutual Life Insurance Company (MassMutual), is proud to announce Scott Eisenbarth has joined their team.
We are extremely proud to welcome Scott to our team. He is joining us from Valassis where he specialized in consulting small to medium sized Franchise businesses representing top US brands with their marketing and advertising planning and execution. Scott partnered with Franchisees and Corp Marketing teams alike to help businesses achieve financial growth and market share in local markets while keeping a 98% client retention rate for more than a decade with strong business success from referrals.
Having grown up in Cameron Park, Scott attended Ponderosa High and Sierra College in Northern California with a focus on Business Administration.
Scott has been involved in the local community from a young age after losing his mom to breast cancer. Wanting to help people where he could, he raised funds for stage 4 cancer patients with the American Cancer Society. He later founded Climb 4 Life (his own non-profit) where he has organized and lead climbs on Mt. Shasta and Mt. Rainier to raise funds to pay bills for cancer patients. He has also driven awareness for stage 4 cancer patients by speaking and sharing his experience with cancer, climbing and survival.
Scott resides in Roseville with his wife Tammy and two sons Tyler (15) and Ryder (11), where he continues his dedication to helping others in his local community.
To learn how Scott and the Roseville team can help you with retirement planning with MassMutual, contact Scott direct at 916-217-3784 or Seisenbarth@financialguide.com.
CRN202210-272510