MassMutual
Northern California
We are a holistic planning firm that focuses on creating a comprehensive financial roadmap for our clients' individual needs.

Find a Financial Professional Near You
For over 150 years, we have helped neighbors, families, friends, and business owners throughout Northern California. We have 250 financial professionals and advisors dedicated to giving clients a personalized analysis to create and implement solutions that suit them best.

Explore a Career With Us
Whether you are new to the business or have an existing practice, we offer an environment where you can run and own your own business with the support and guidance of a world class team of dedicated specialists to grow a prosperous financial planning practice.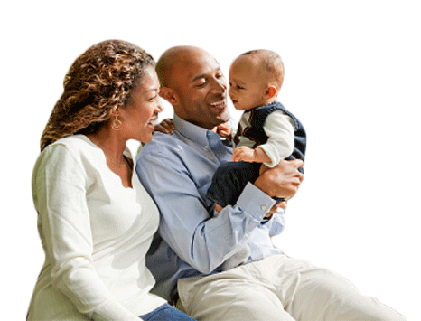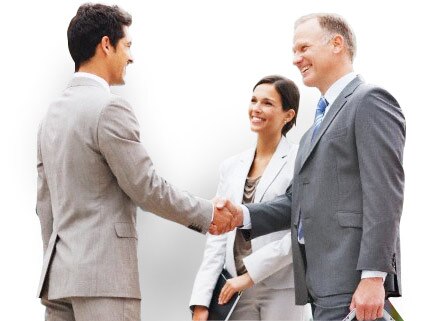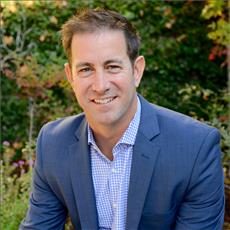 Greg Cohn
General Agent
"For over 100 years MassMutual's Northern California office has served the hard-working individuals and businesses of Northern California. Our goal has always been consistent: To maximize financial security for our clients and their families, and to maximize the efficiency of their hard earned dollars at work."
Join Our Team
Join us and have a career that allows people with an independent nature to experience it all — performance based compensation and personal freedom. A profession in the financial services industry provides you with the personal satisfaction of knowing that you can make a positive impact on people's lives, and enjoy a flexible schedule, excellent training and outstanding benefits.
MassMutual Northern California
MassMutual Northern California Office