Diverse Markets
While the world would have us strive for independence, the truth is, we depend on one another. This is especially true when designing a plan for your family and ensuring you have the right company to walk alongside you with this journey. MassMutual's approach to serving diverse consumers is innovative. We found that in order to effectively serve diverse communities, we must understand what matters most to each cultural community. Only after we truly understand your unique values, challenges and insights, we can begin offering meaningful solutions in a relevant way. Whether you are interested in discussing financial goals or building your financial services career, consider MassMutual. We are committed to serving diverse communities and we offer:
In-depth consumer insights and cultural guidance based on research
Culturally relevant advertising and branding
Broad resources within diverse markets
Dedicated marketing and sales support
Below are pictures from different events, here at MassMutual Northern California:
Vietnamese Tu Tam Fundraising Event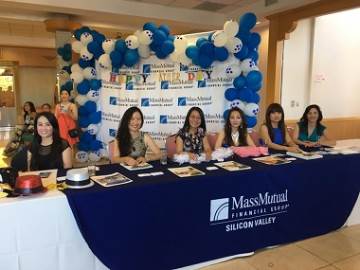 Chinese American Press Conference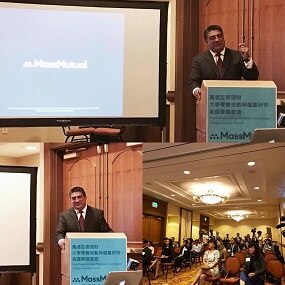 Chinese Moon Festival


Vietnamese - Tet Event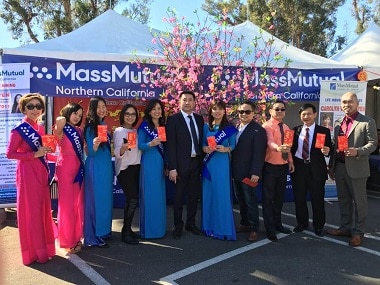 Vietnamese - Filipino Awards Banquet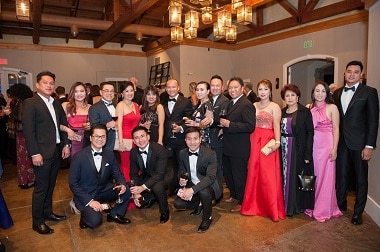 San Jose Location - Grand Opening
Here are some different examples of how MassMutual engages with, provides financial education and communicates to local communities:
Chinese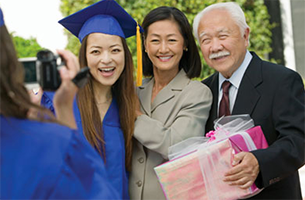 CHINESE AMERICAN COLLEGE PLANNING & SAVING STUDY
MassMutual understands the unique needs of each cultural community. That's why we commissioned a study that examines the attitudes and needs of Chinese American Families in the U.S. with regard to college education planning and funding, analyzing cultural impact on family decision-making. The behavioral pattern of Chinese Americans is revealed to be unique and thought-provoking.
Learn More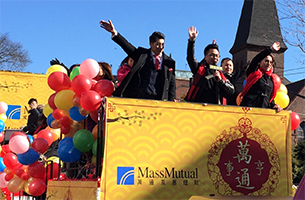 LUNAR NEW YEAR FESTIVAL PARADE
Lunar New Year is the most significant traditional festival in Asian culture. In Chinese culture, Lunar New Year is an annual holiday to bring together families and honor ancestors. MassMutual home office and agency leaders celebrate the joyous occasion with the Chinese community in New York City.
South Asian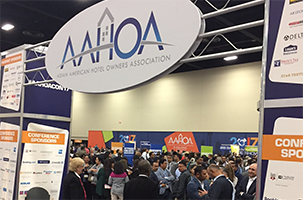 Asian American Hotel Owners Association
The Asian American Hotel Owners Association (AAHOA) is one of the largest organizations in the Asian Indian professional community. MassMutual is a proud sponsor of the annual AAHOA conference since 2012, where MassMutual's financial professionals from across the country have an opportunity to network with the 4,000-plus attendees.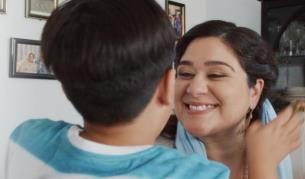 Asian Indian Consumer Television Commercial
Recognizing the Asian Indian community is growing and prospering in America, our research indicated that the community is conflicted with different financial priorities. MassMutual's Asian Indian TV commercial depicts a working mother juggling multiple priorities in her life and emphasizes how MassMutual can help.

MM202508-302381